start fresh
Customize your smoothie box to suit you. 15 flavors, 3 box sizes, endless possibilities.
healthy habits
Build a better daily habit with regular smoothie deliveries. Feel the benefits increase over time.
nutrition coach
Let our expert dietitians support your journey, with regular check-ins and tailored dietary advice.
rewards program
Earn points to spend on smoothies, get access to exclusive offers, and join the kencko community.
We listen
Your needs are unique. We take time to learn what motivates you, and what you find challenging - that way, we can provide a tailored program that actually works for you.
Not about diets
Our clients thrive when we help them to nurture a healthy and sustainable relationship with food. We want you to feel confident in eating for both nourishment and pleasure.
In it together
We understand how hard it is to stick to healthy habits, especially when you're busy. Let us keep you on track with regular follow-ups, and check in any time via text or email.
No hard sell
Sure, we make smoothies - but that's not the only way to get your five-a-day. You can choose however you want to eat your fruits and veggies, and we're cool with that.
meet the team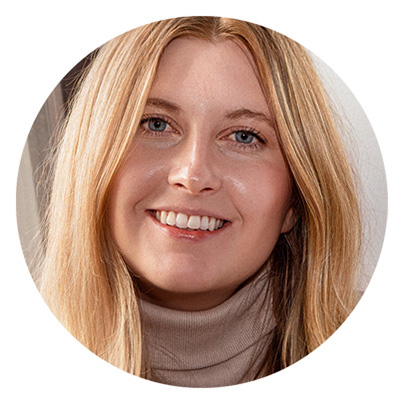 Mallory Gonzales
MS, RD Specialties: sports nutrition and intuitive eating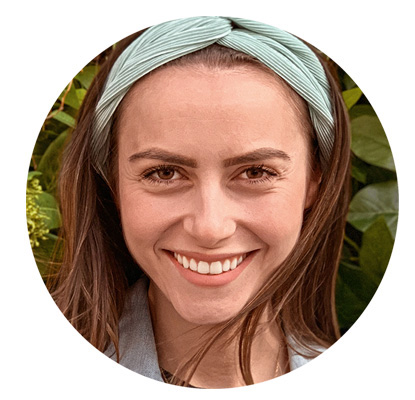 Carolina Schneider
MS, RD Specialties: plant-based eating and nutrition for chronic disease
"Hey guys! We're Mallory and Carolina, kencko's very own dietitians. We are passionate about making nutrition relatable and sustainable for EVERYONE. We can't wait to equip you with the tools and knowledge you need to take charge of your nutrition journey. See you soon!"
testimonials
"
The impact Carolina has made in my life has been incredible. I've made healthier choices, all beneficial due to her counseling. She's a wealth of information and so kind as well.
"
Very beneficial I've always wanted to talk to a dietician this was the first time I ever have. So I'm very impressed. She was very kind and knowledgeable I truly love the service.
"
Thank you for providing this service, has been beneficial & I prefer this over asking my doctor to refer me to a dietician. Please don't discontinue the service.